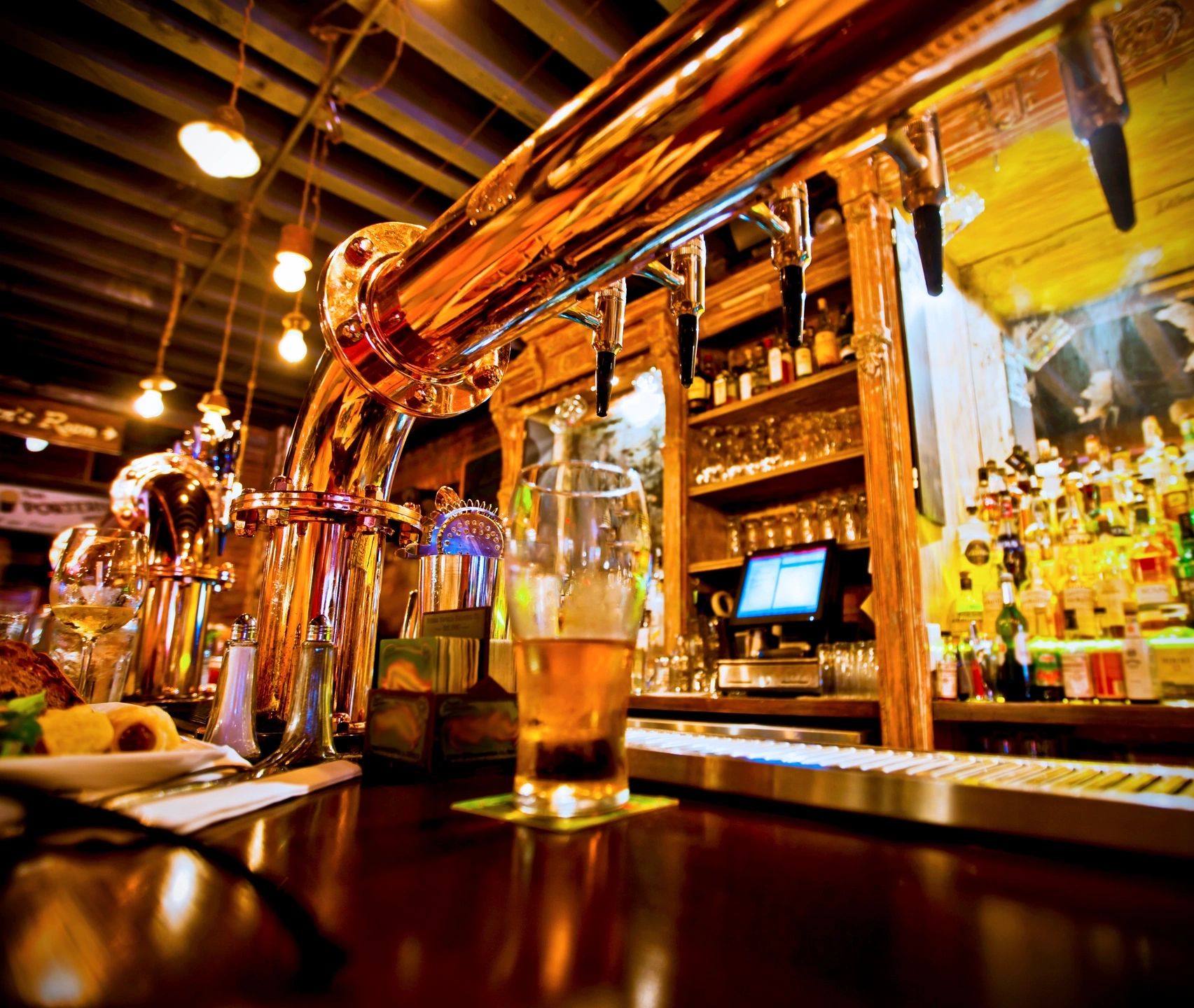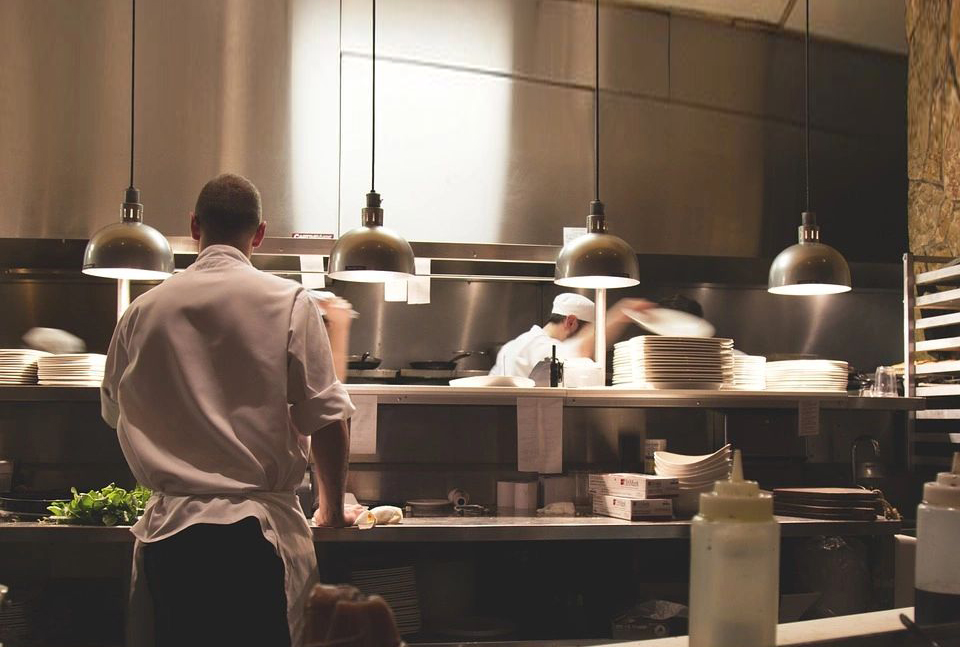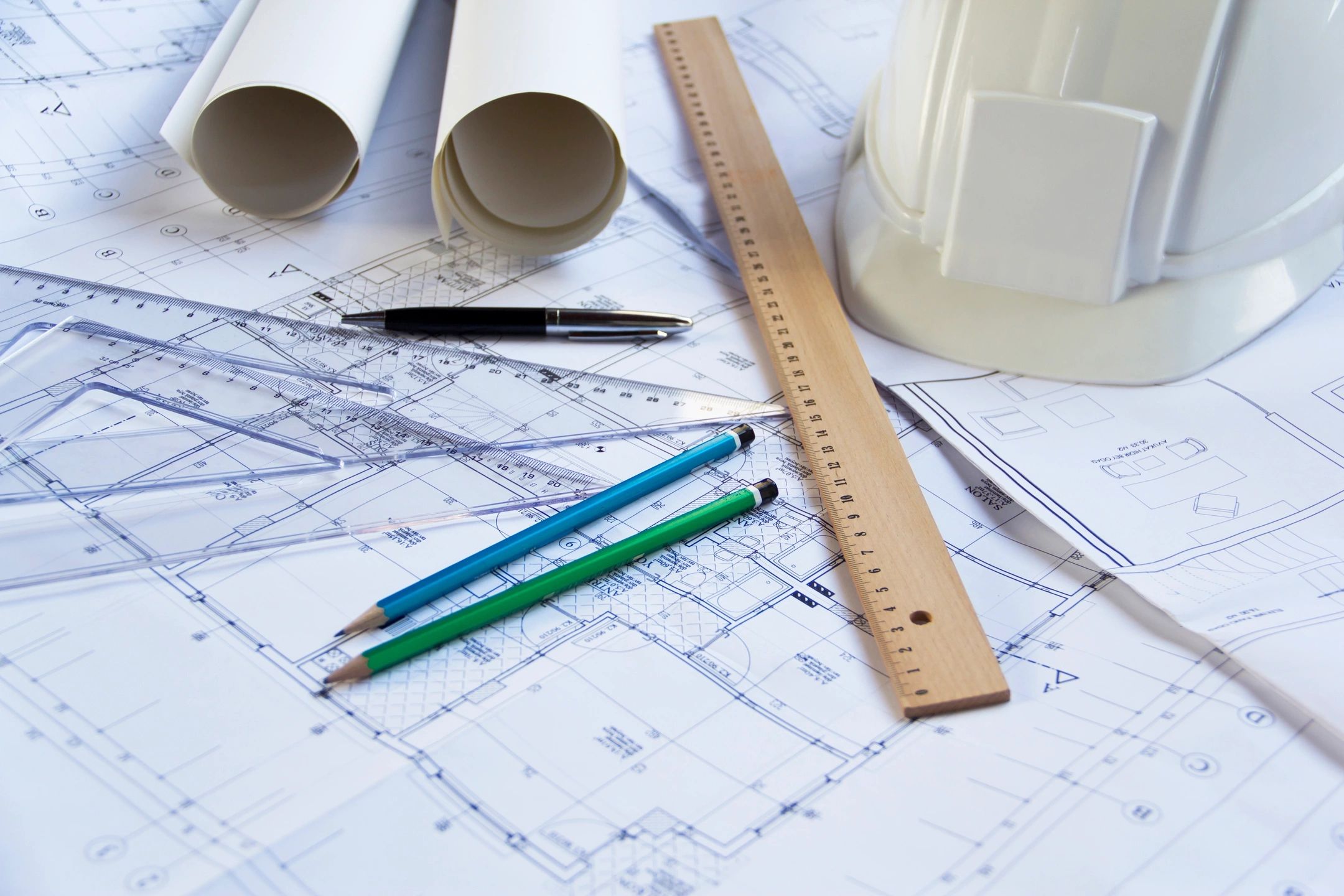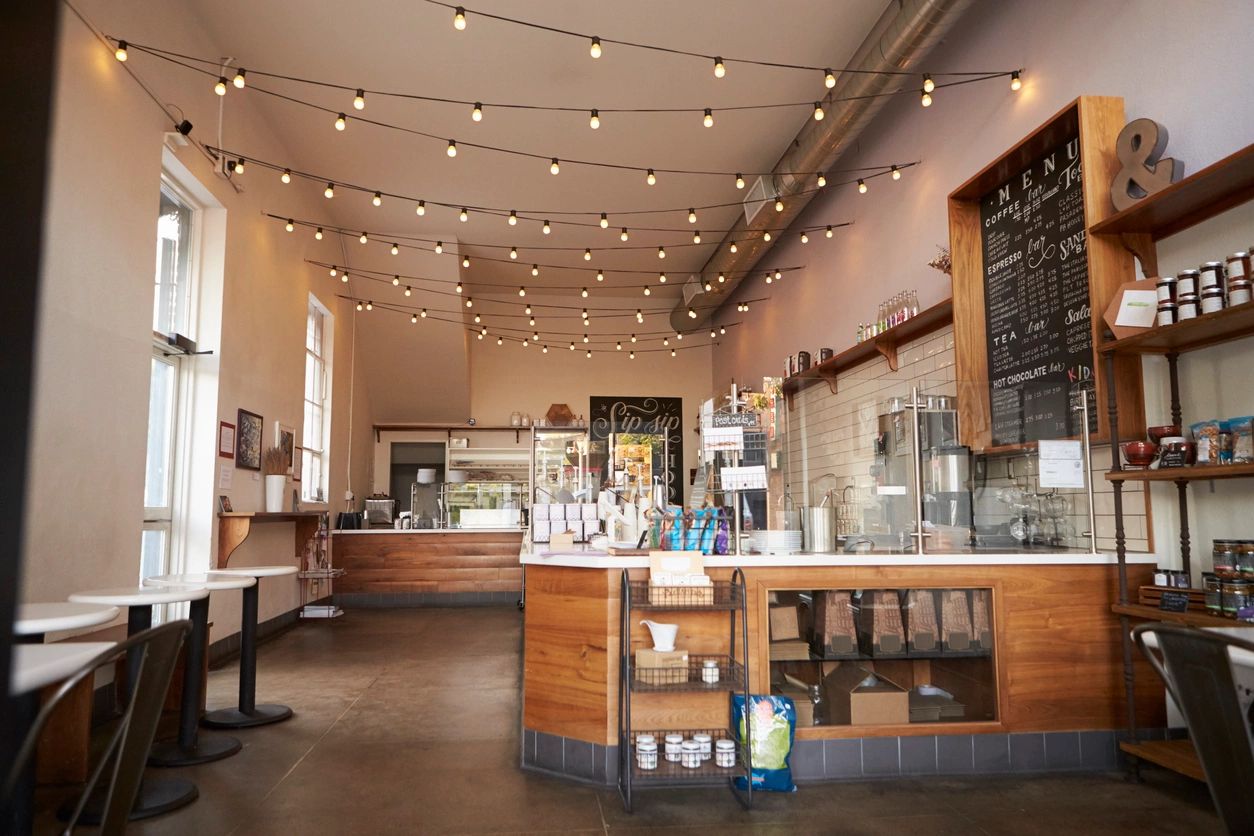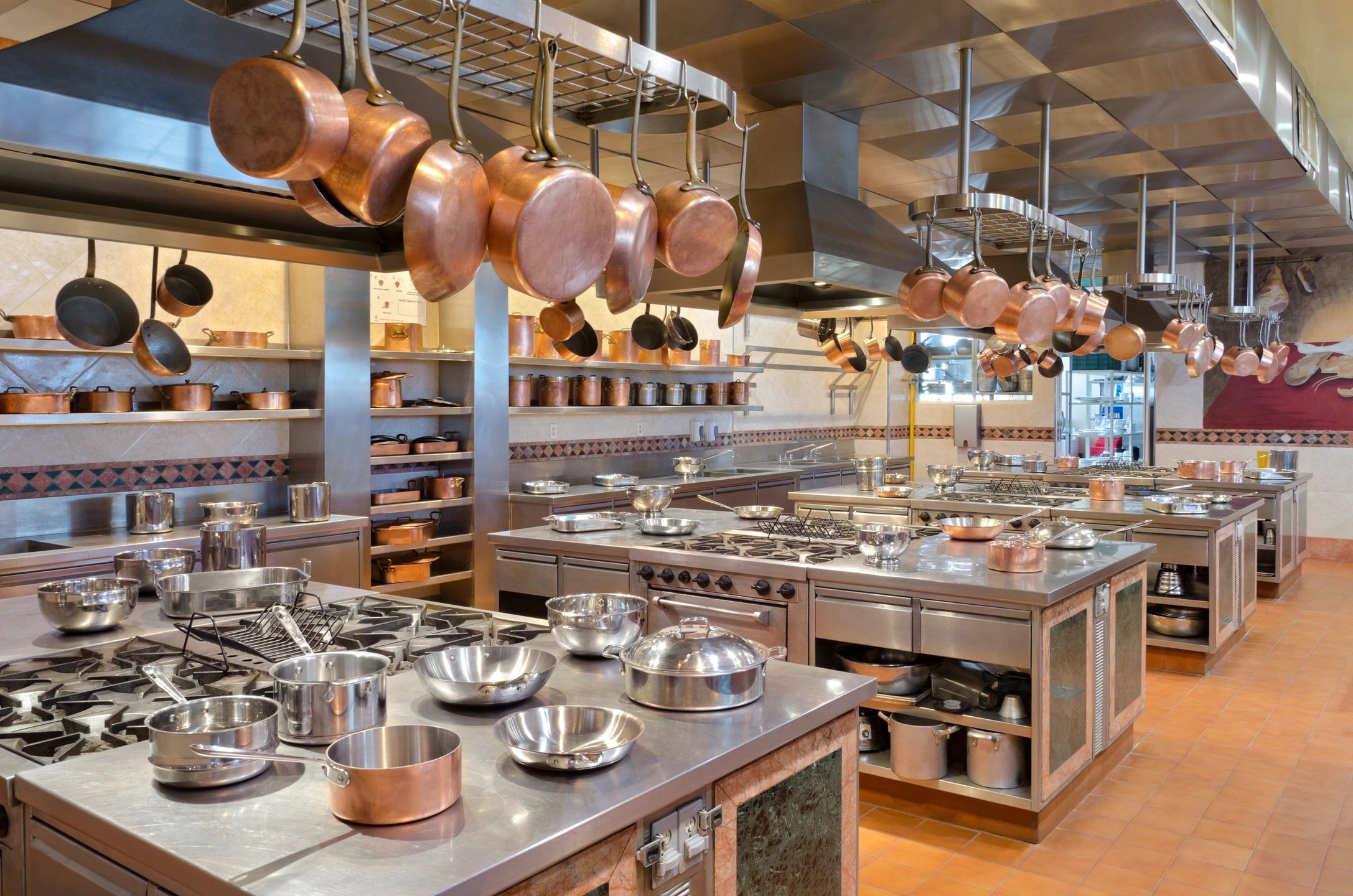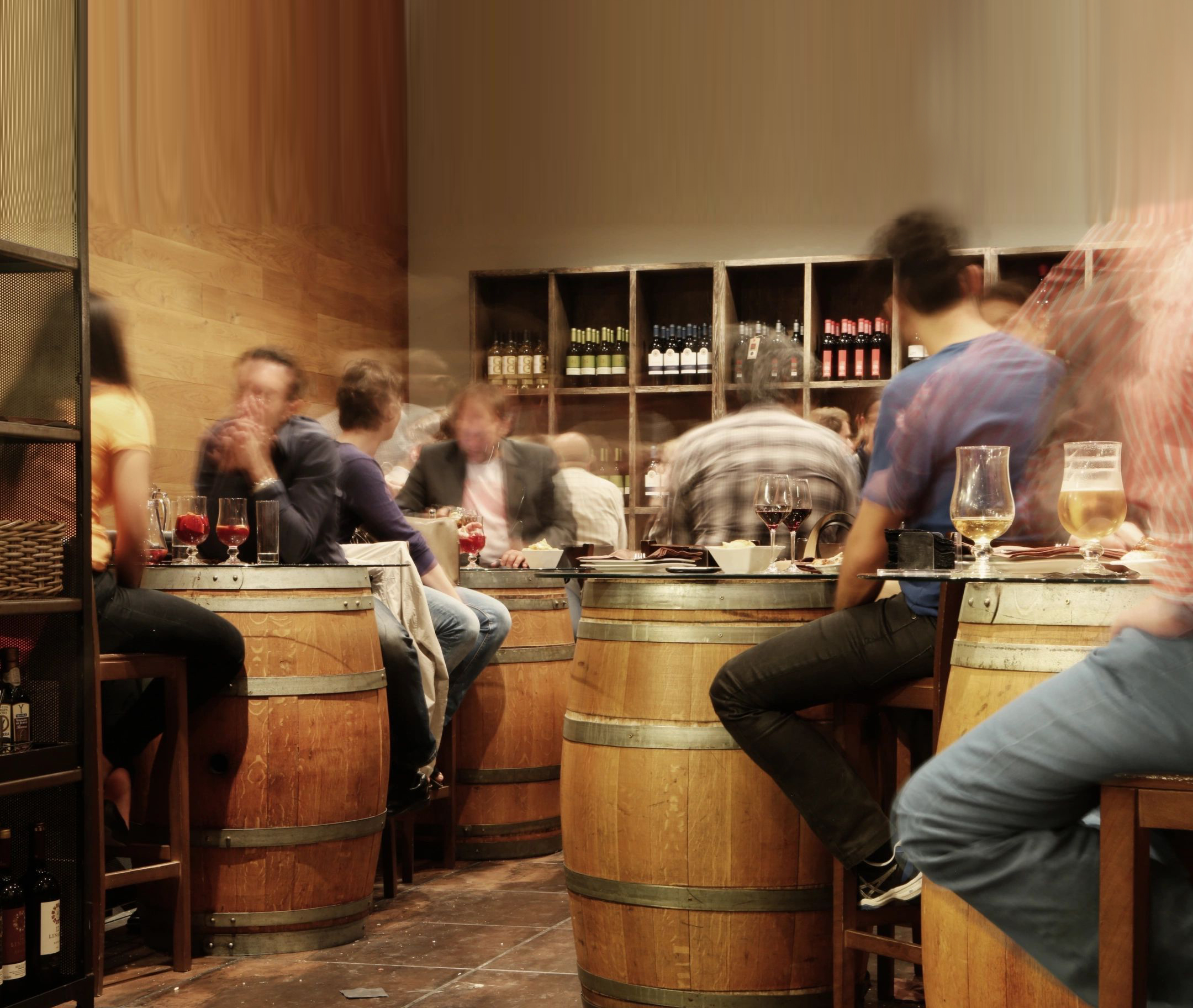 Integrated Foodservice Design and Equipment
Restaurant Design & Equipment Corp is a reputable design, build, and consulting firm in Old Lyme, CT. We pair our enthusiasm for foodservice design and project management with a wide range of technical expertise and competencies. These skills enable us to professionally support a partnership with your company.
We understand that the ultimate client will be operating the finished project, so we allow our clients to focus more efficiently on the total enterprise needs. By doing this, our clients can begin to unlock the full potential of their own resources, which is required to execute their strategy successfully.
We listen, and we understand collaboration. As we bring our elements into each task, we encourage our clients to do the same. Our objective is to provide them with our combined experience on what needs to be achieved as well as how to implement initiatives and decisions most effectively.